Learn to recognize the voice of your Good Shepherd.
At Good Shepherd, you'll find a community of people who care for one another, ready to welcome you, whether you're visiting for the first time or have been a member for years.
We all struggle in life. We all have our own rough edges. But we have found hope and healing in the arms of our Good Shepherd — no matter who we are, the mistakes we've made or how we see ourselves.
And we'd love to share this hope with you.
Pastor Chris is an ordained minister of the gospel and graduated from Wisconsin Lutheran Seminary in 1996. He has served congregations in Louisiana, Texas, Wisconsin before coming to Deltona in 2017.
Pastor Chris and his wife, Heidi, have been married since 1993, and have been blessed with four children: Charis, Nathanael, Anastasia and Gabriel. Charis and her husband, Paul, have three children, Theo Adeline and Titus. Pastor Chris and his family have a passion for bringing God's powerful Word to the families of Good Shepherd and the community of Deltona.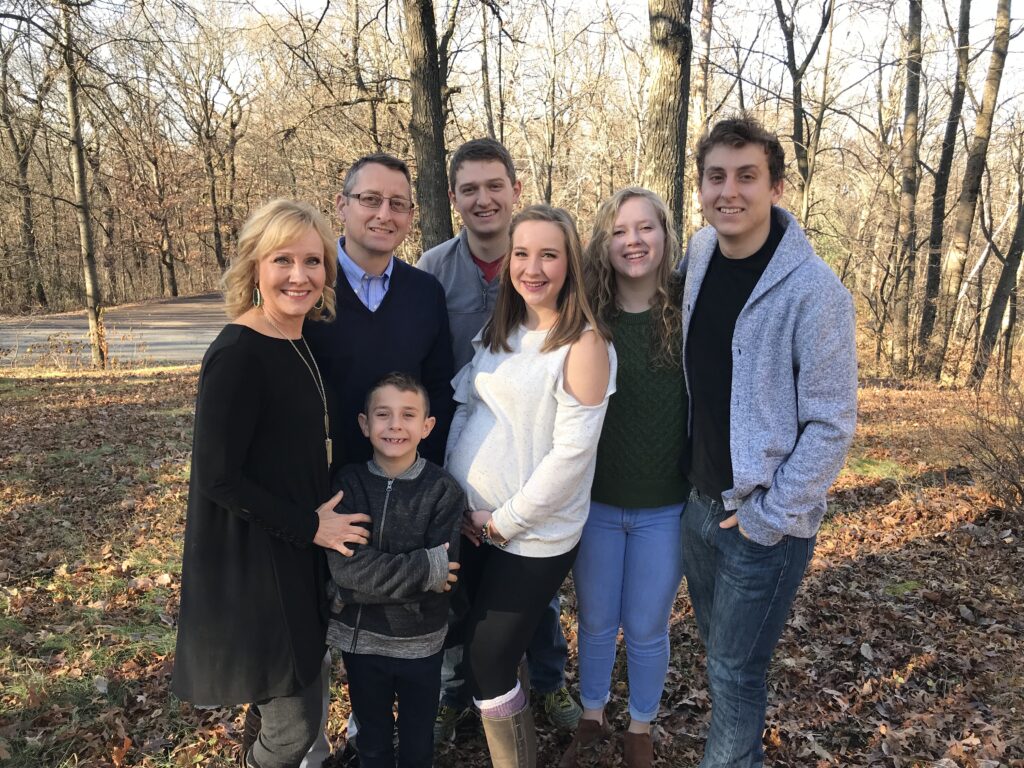 What You'll Learn at Good Shepherd
What we believe and teach is rooted in God's perfect Word — The Bible. Because we know it never changes, we know we can put our hope in it.
We'd love to get to know you more. If you have a question about Good Shepherd, or would like to request a contact from our pastor, complete the form below.