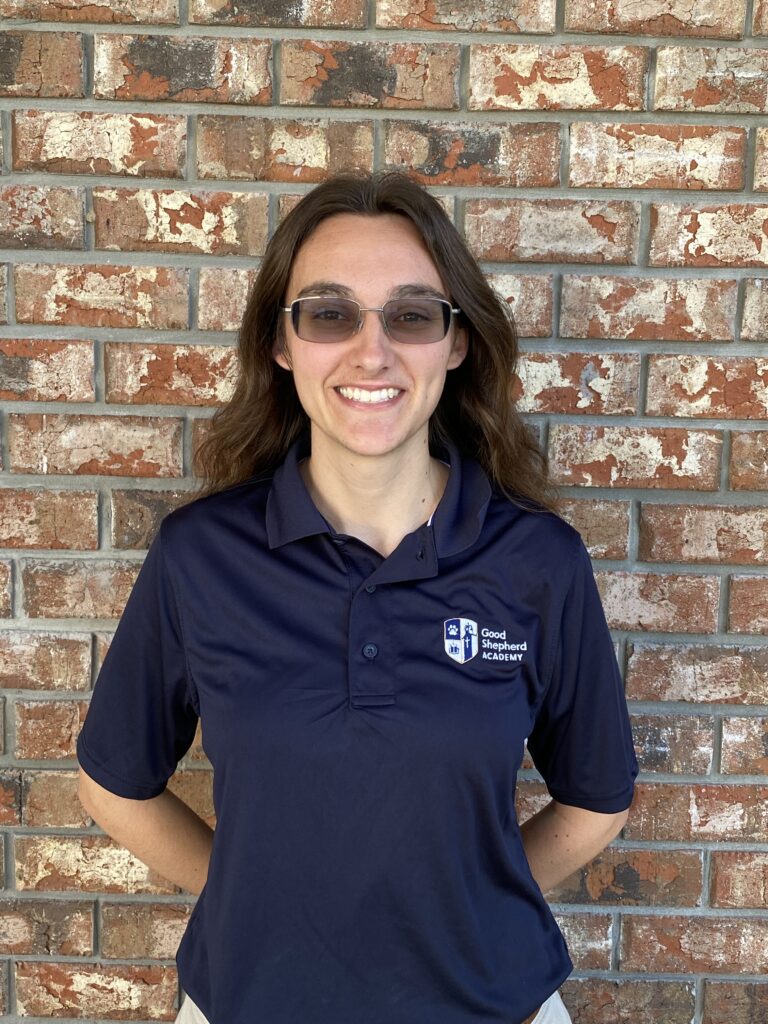 → Learn more about Ms. Jahns
Welcome to 1st Grade!
My name is Linden Jahns. I graduated from Martin Luther College with an Elementary Education degree. My minors were Spanish and mathematics. I spent five wonderful years in SouthEast Asia before coming to Deltona.
I enjoy studying languages, spending time outdoors, and reading. I pray that students will grow first and foremost in their spiritual lives as disciples of Christ. Our other goals are to learn skills, build character, and develop a love of learning that will last a lifetime. I love doing this through active, student-centered learning, especially STEM building challenges.