Our Educational Philosophy
At Good Shepherd Academy, we know how difficult it can be to raise a child. We exist to help parents in this God-given responsibility. We strive to build meaningful relationships with each GSA family, enabling our staff to understand and respond to the unique needs of each child.
Christ-Centered Academics
Our curriculum is balanced and comprehensive, seeking to enrich each child's mind and enlighten the heard through the timeless truths of God's Word.
At GSA, we keep our focus on the future for our students. We believe in equipping our students with the tools they need to succeed in and out of the classroom. From service opportunities to high school readiness, GSA students are trained to be future leaders wherever they go.
At GSA, we understand the strength of family partnerships to cultivate a positive educational, social and spiritual environment for our students. Parents and families always have a place at GSA.
Through extracurricular activities, students have opportunities to explore unique interests and develop skills. Good Shepherd Academy offers a variety of athletics and activities. 
Good Shepherd Academy teachers are dedicated to providing excellence in education for all of our students.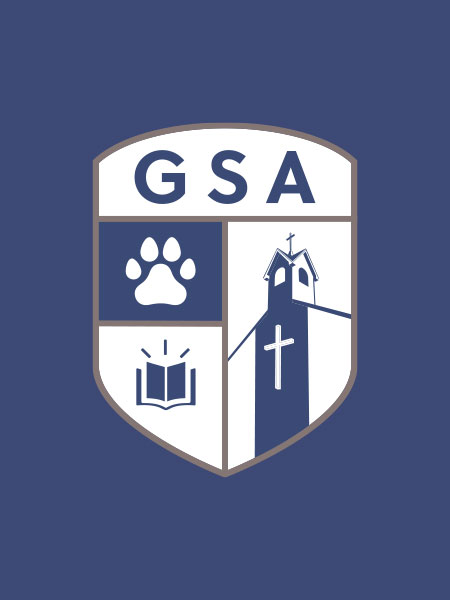 Principal & Administrator
→ Learn more about Mr. VonDeylen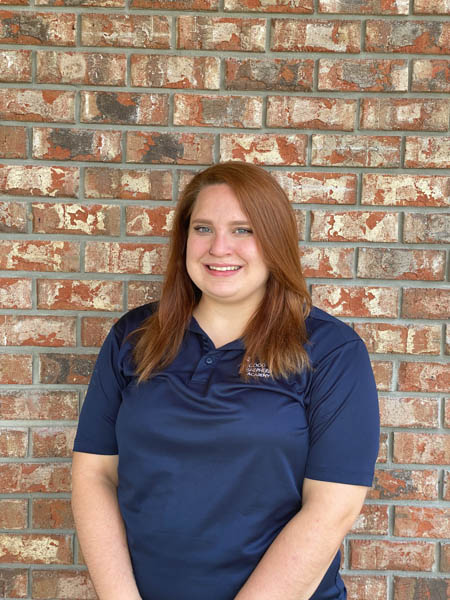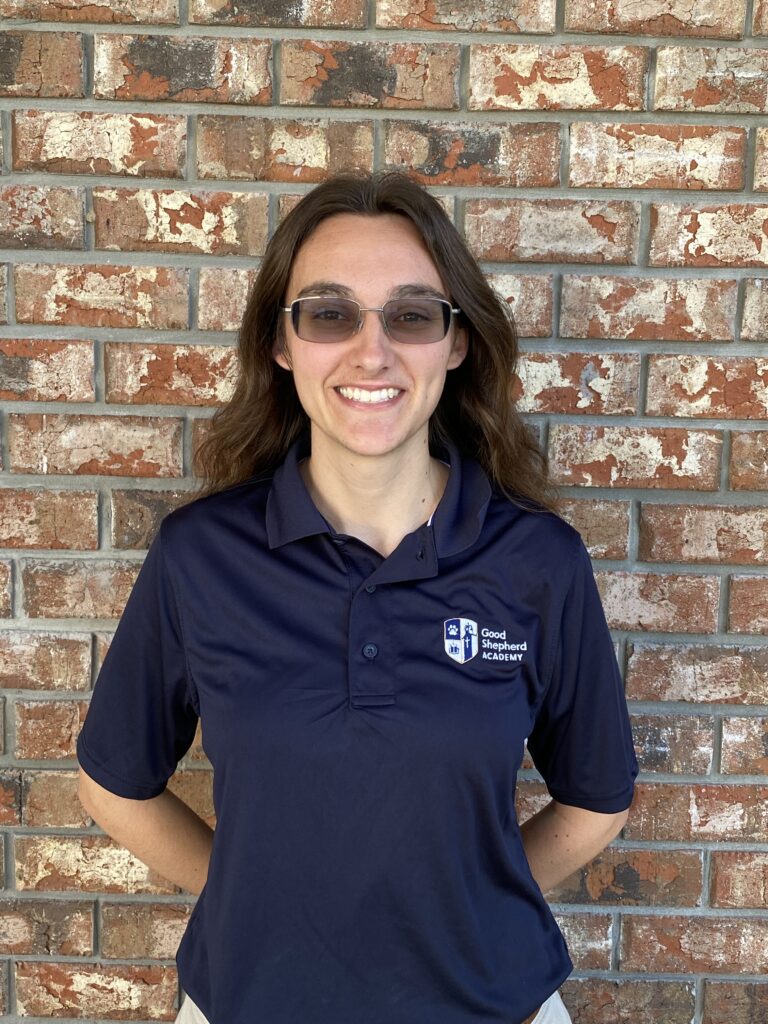 → Learn more about Ms. Jahns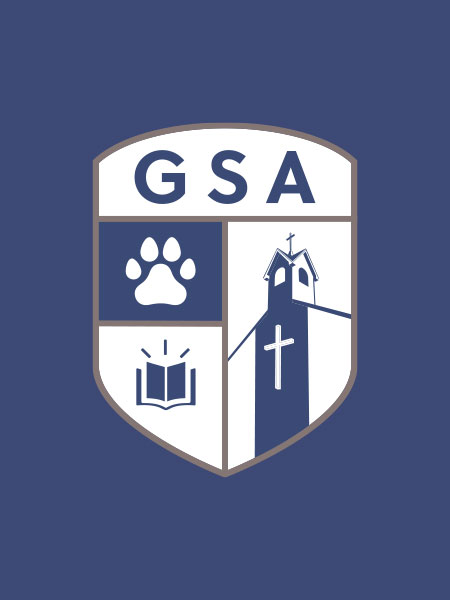 Kindergarten & 1st Grade Teacher's Aide
→ Learn more about Mrs. Krueger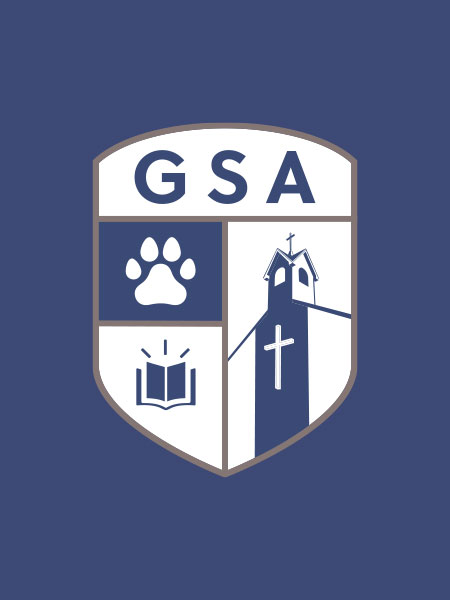 → Learn more about Mrs. Dolce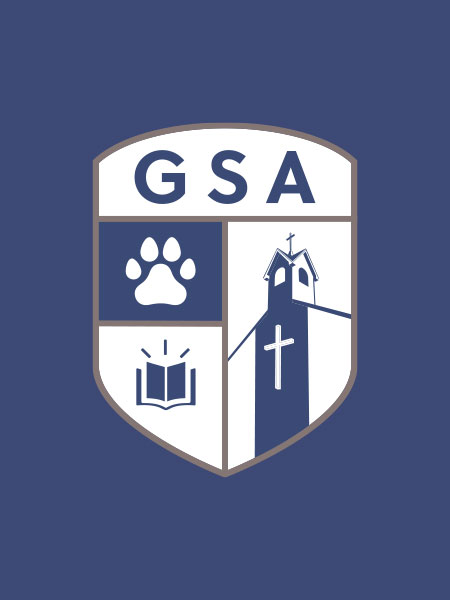 → Learn more about Ms. Carmichael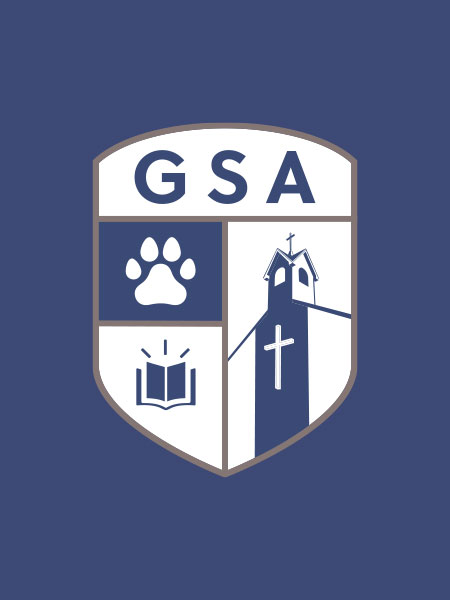 → Learn more about Miss Peter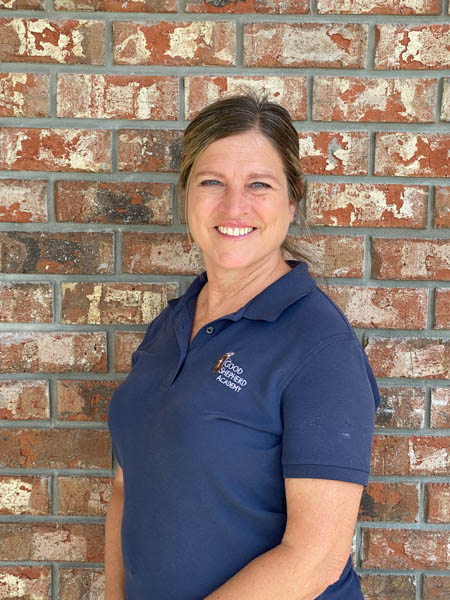 5th Grade Homeroom, 5-8th Social Studies & Art
→ Learn more about Mrs. DeNoyer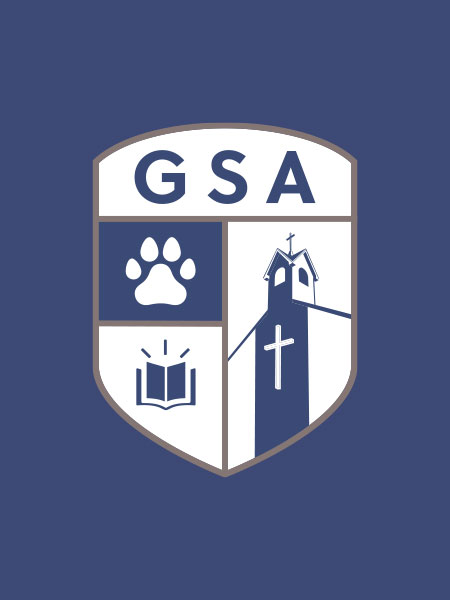 6th Grade Homeroom & 5-8th Math
K-2 Music and 5-8 Spelling
→ Learn more about Miss Wiedmann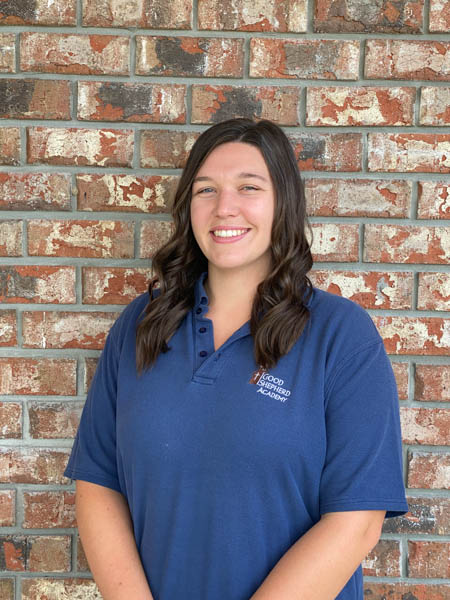 6th Grade Homeroom, 5-8th Social Science & Physical Education 3-8
→ Learn more about Miss Carmichael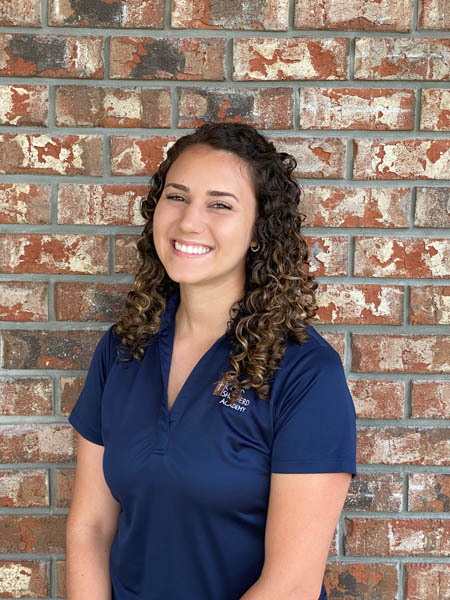 7/8th Grade Homeroom, 5-8th ELA & 3-8 Music
→ Learn more about Mrs. VonDeylen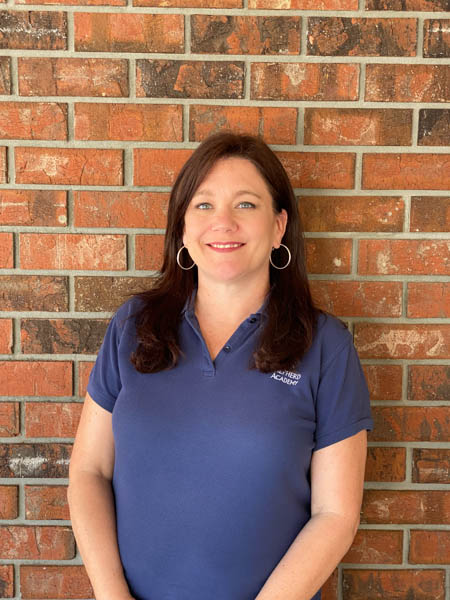 → Learn more about Mrs. Brake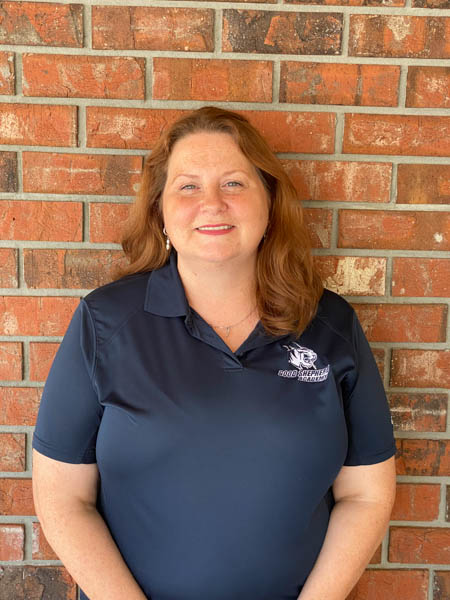 → Learn more about Mrs. Sullivan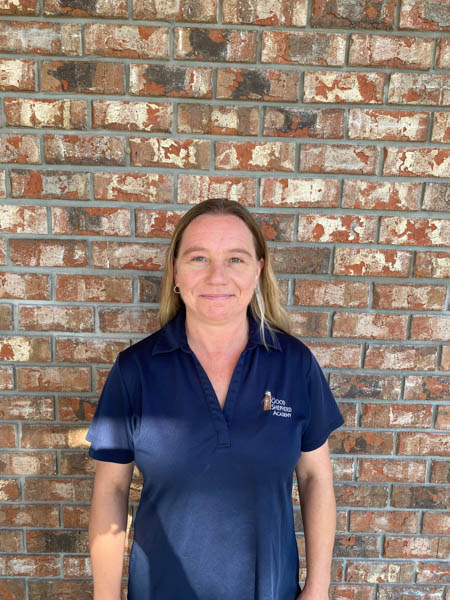 → Learn more about Mrs. Selbe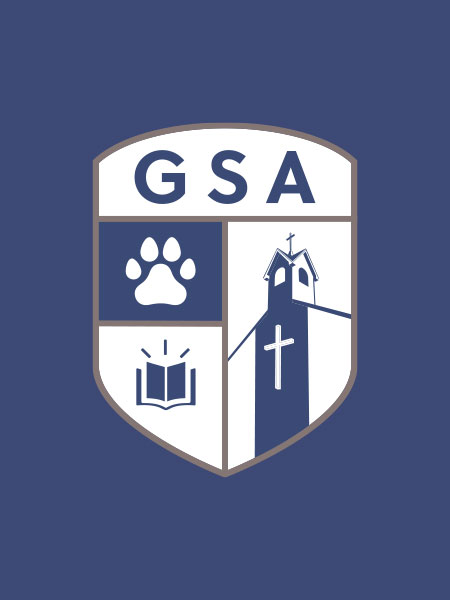 → Learn more about Mrs. Michaud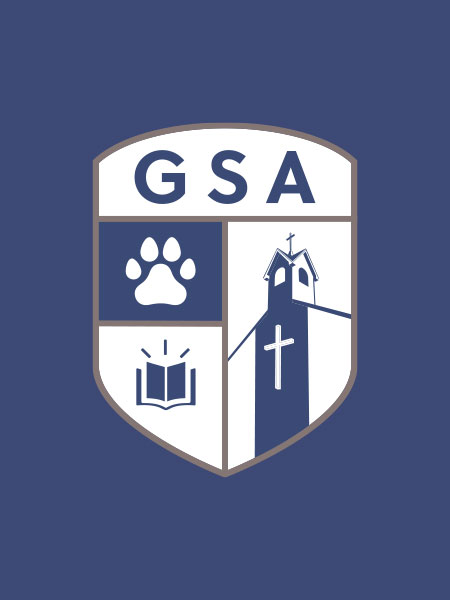 → Learn more about Mrs. Brewer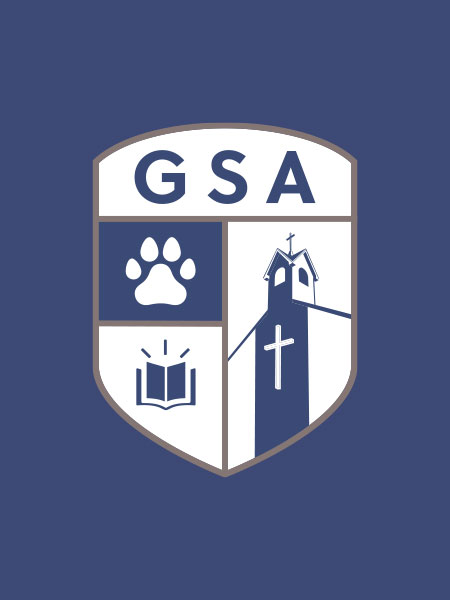 → Learn more about Ms. Mackey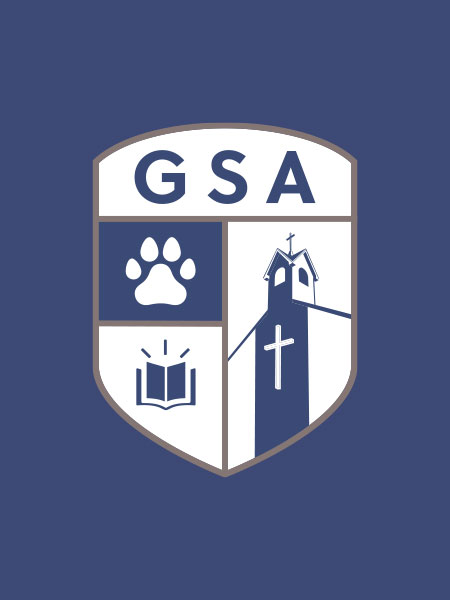 → Learn more about Ms. Pugh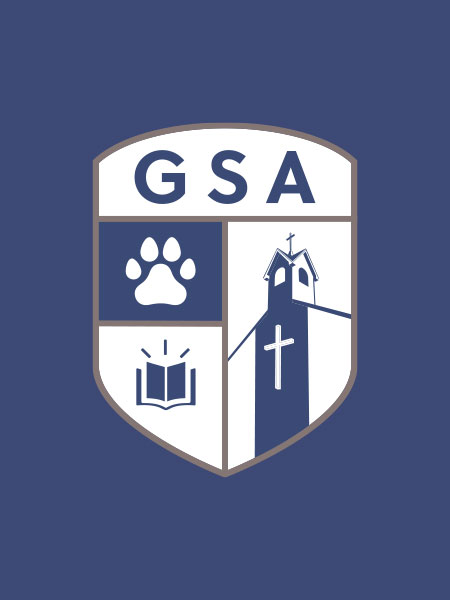 → Learn more about Ms. Mendes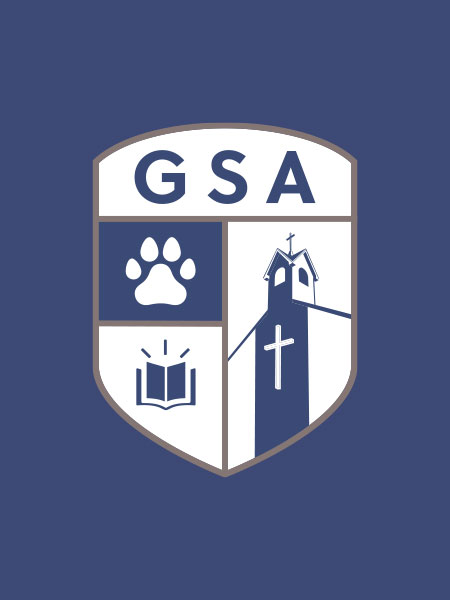 → Learn more about Pastor Goelzer